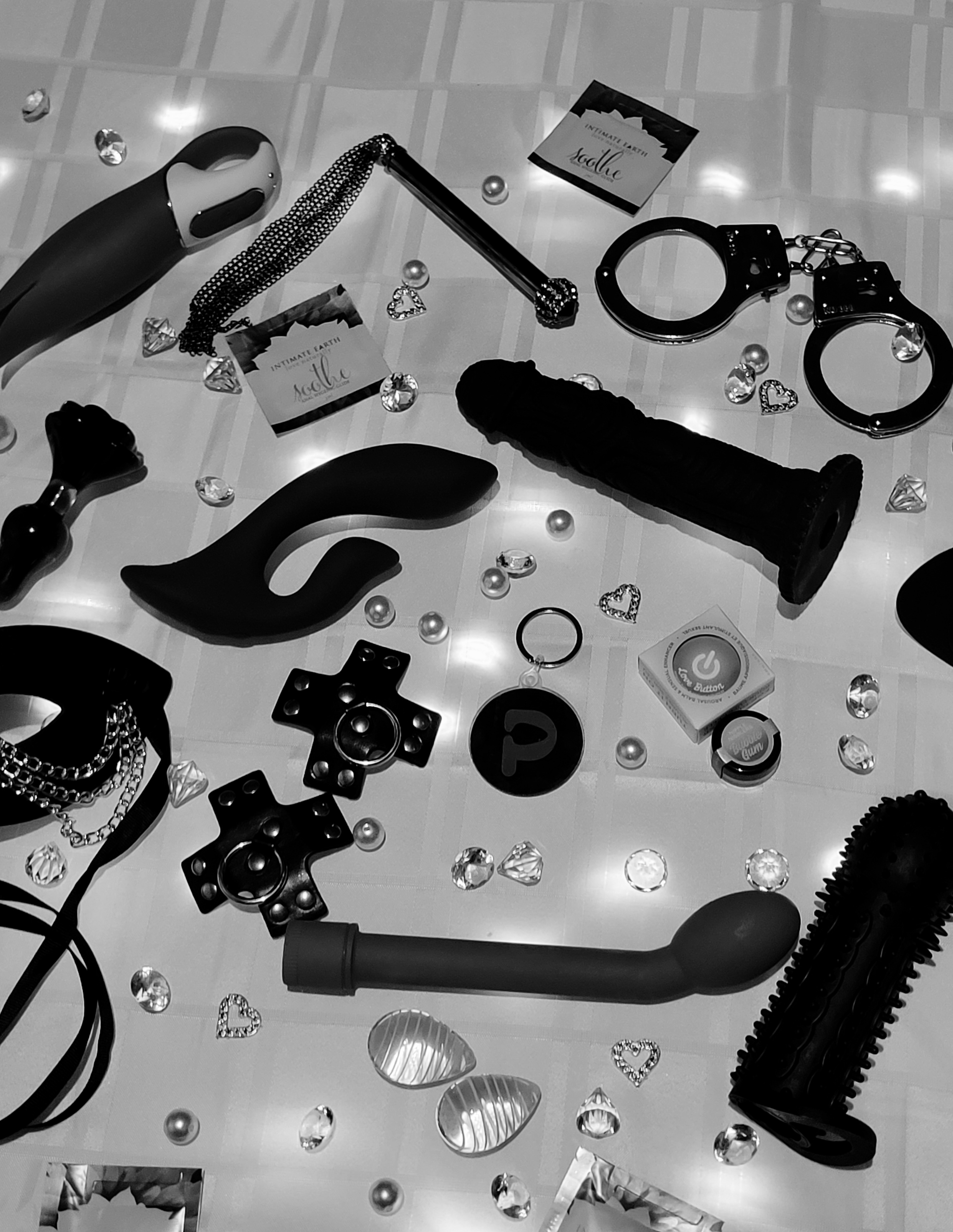 We wanted to allow customers the opportunity to skip the sex shops, and the high prices, but still find new and exciting ways to play. Our boxes will always come in a plain box with no indication that you are getting sex toys sent to your home. 
Our goal is to give you a curated box that has items you know you'll love, while also giving you an opportunity to try items you've never experimented with before. 
We take pride in our excellent customer service. Talk to us anytime, we love hearing from you!
/** * @var $module \Ucraft\Module */ ?>
D. R.

"You are hands down the best spicy box on the market! Thank you for making every month special."

Samantha

"First time buyer of the box and I want to say it was PERFECT!! THANK YOU!"

J. H.

"You are wonderful! Excellent Customer Service."

C.V.

"I changed my subscription to every month after how much fun we had. Thank you for the amazing customer service!"

Kaylynn

"Have too many toys now, but owe it all thanks to you guys Thank you! :D"

C. S.

"The box was awesome."

Trina

"So happy to find a box like this within Canada!!"

Krystal

"Just got our very first subscription box and we are so excited!!"

C. B.

"My first of anything like this. I heard you are very open to personalization which I loooove. I'm very excited to get the first box!"