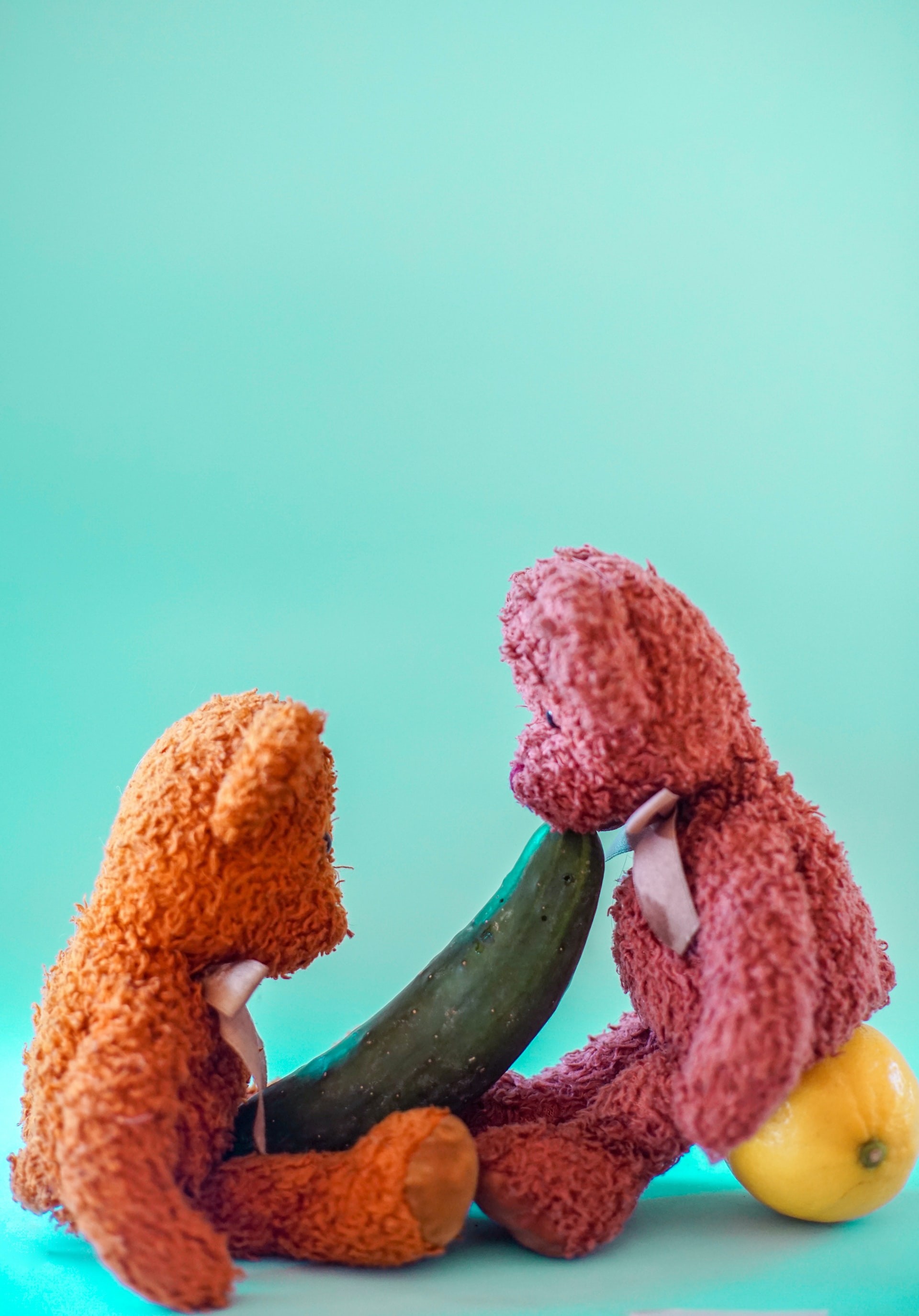 We wanted to allow customers the opportunity to skip the sex shops, and the high prices, but still find new and exciting ways to play. Our boxes will always come in a plain box with no indication that you  are getting sex toys sent to your home.  We believe your neighbors don't need to know how kinky you really are. 
Our goal is to give  you a curated box that has items you know you'll love, while also giving you an opportunity to try items you've never experimented with before. 
We take pride in our excellent customer service. Talk to us anytime, we love hearing from you!