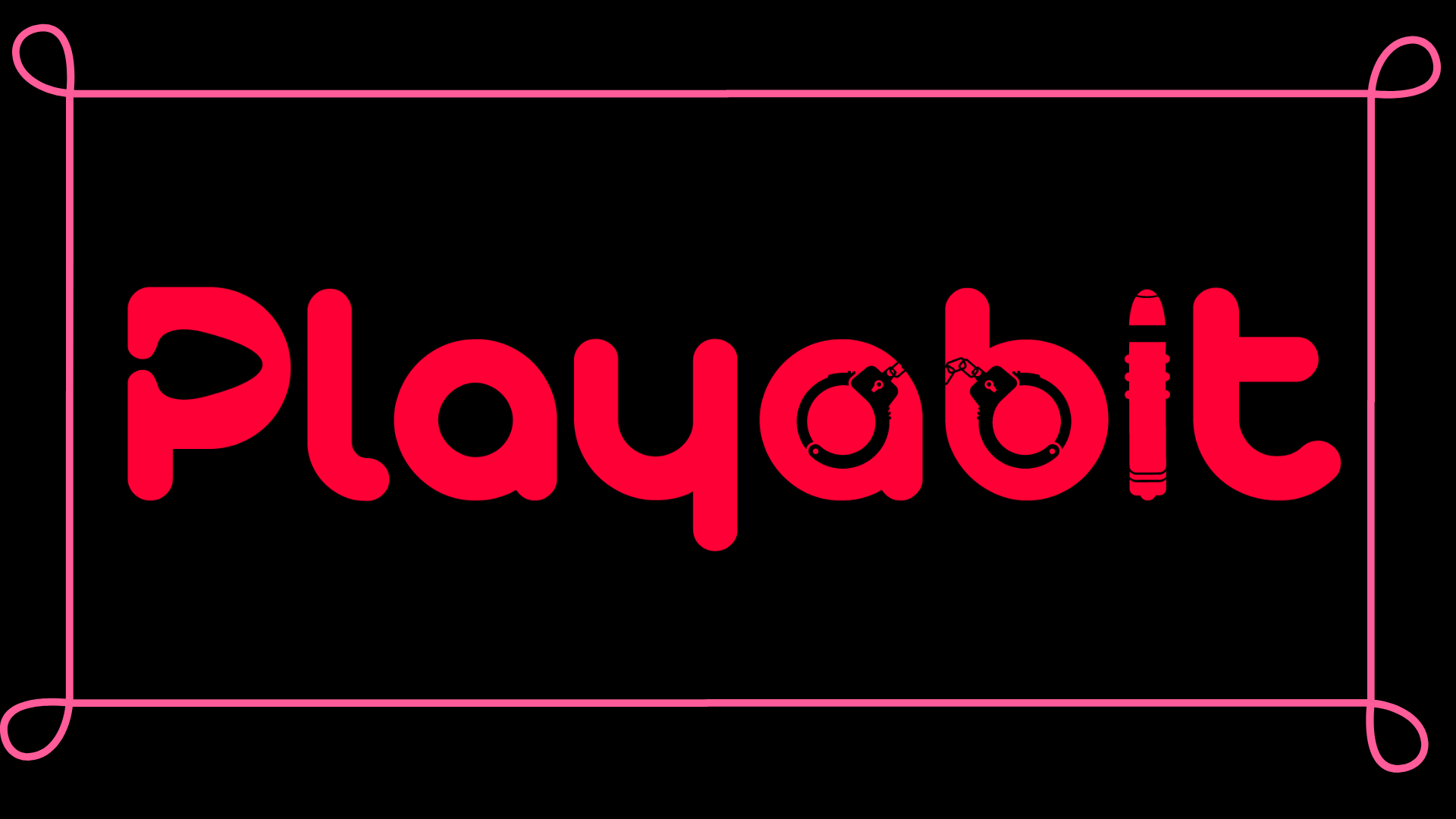 Subscription boxes ship within the first week of the following month.  Package arrives in a plain box, shipping label does say "Playabit" in plain text. 
Free shipping to the United States and Canada!
All sales are final. All subscription payments, shipping, and handling costs are non-refundable. Please make sure your address is correct, as we are not responsible for lost packages due to address error.