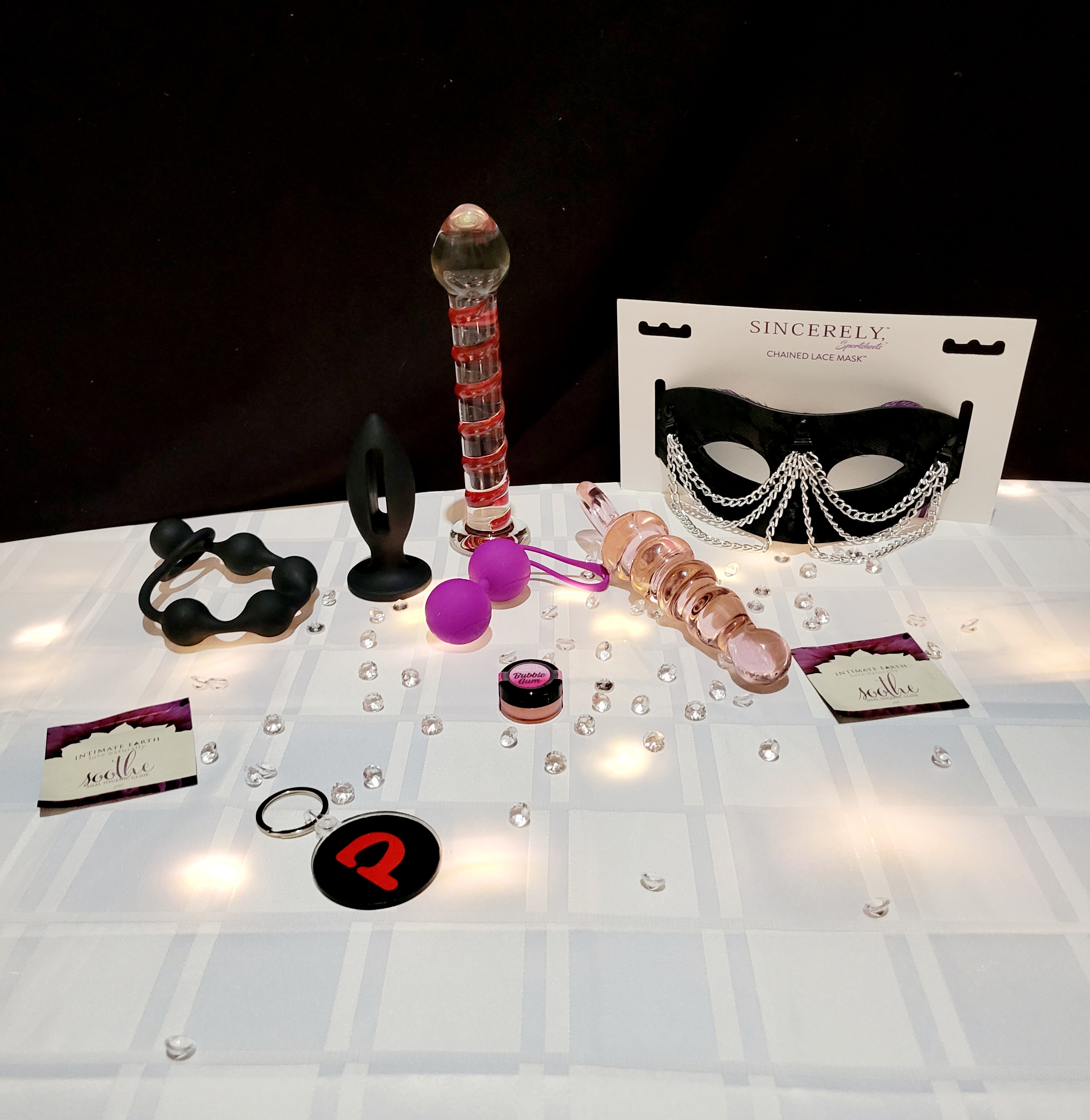 Choose how often you would like to receive your box. 
Let us know what kind of toys you would like to receive in your box and what your kinky level is. Update your preferences anytime.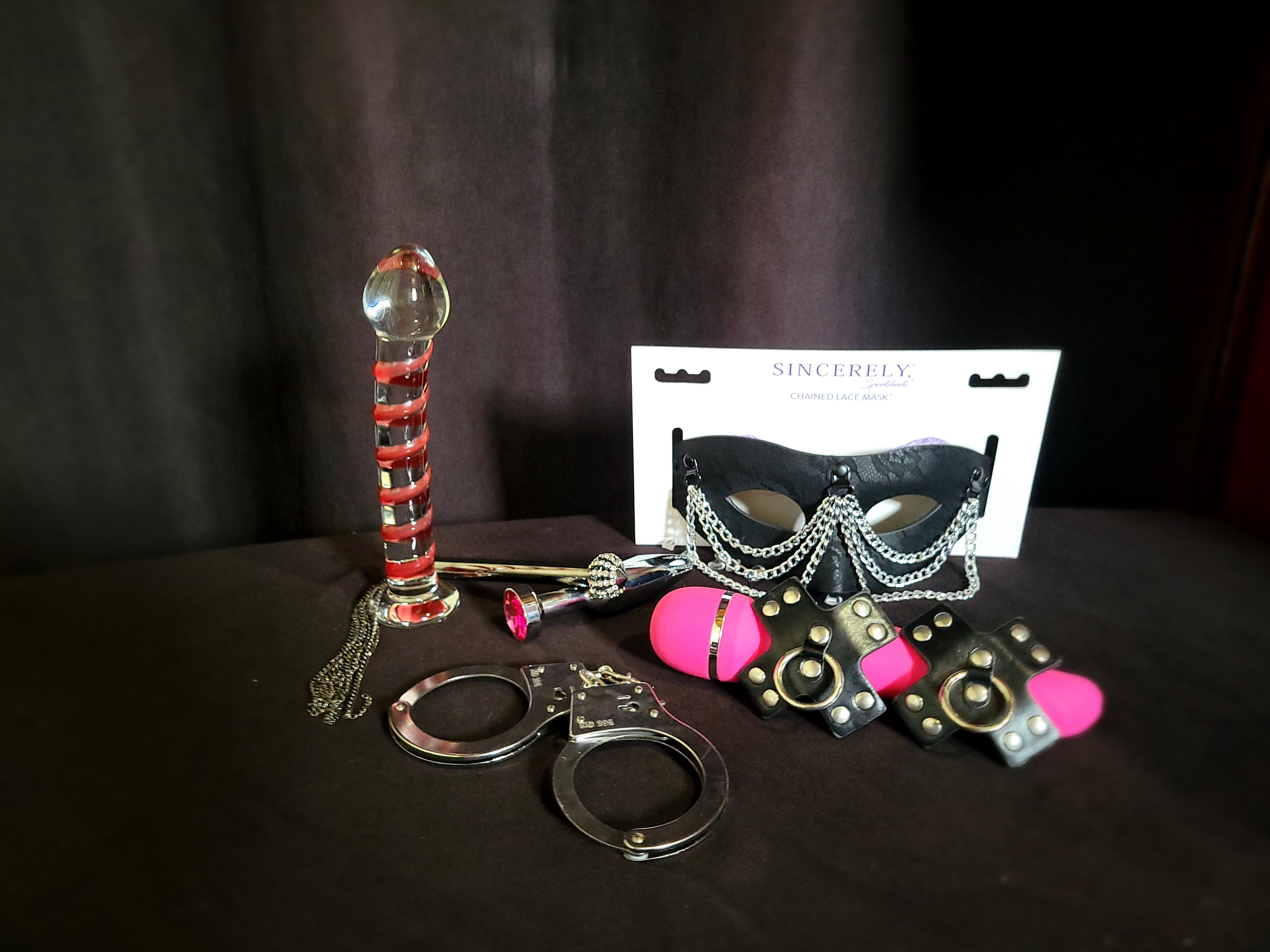 How long does it take to ship?
All our packages ship the first week of the following month. It should arrive within 6-10 days, almost definitely within 2 weeks. If it takes longer, please feel free to reach out and complain to us. We can take it. But just know that once it's out of our hands, it's up to the amazing delivery drivers to get it to you. Stuff happens, holidays slow down shipping, etc.
Due to the nature of the items we sell, we do not accept returns. Please contact us if you have issues with your item and we can help get you in touch with the manufacturer of the item.
What if I have allergies?
Let us know any concerns you have about materials or products for allergies you may have.
Can I cancel my subscription at any time?
You can absolutely cancel your subscription at any time, though be aware if your order has already been placed, there will be a cancellation fee of $20 CAD. For example, if your order comes out on the 18th, and you cancel after that date, you will have a cancellation fee. However, if you cancel your subscription before the 18th, no fee will be applied.
If your package is returned due to failed delivery we will hold onto your package for 90 days. After 90 days we will not issue a refund for that order.